Join as an Affiliate, 
Partner OR SPONSOR
Why should I consider the Portfolio ThinkTank affiliate program?
As a Finfluencer, investment, trading, economics or success brand or influencer, we provide partnership opportunity that are designed to match your needs.  You decide where to be on the spectrum of customizability, commitment and payout.  In any case, rest assured that the investors in your orbit are getting investment solutions that help them perform their best, protect their risks, get True Diversification, evolve and adapt and trade their investment strategy automatically.  
Ultimately, in working with Portfolio ThinkTank, you would be advocating for portfolio diversification, financial prudence, scientific testing and measuring and strategy systemization and automation.   It feels good to do the right thing doesn't it?
 We do all of this all the while empowering investors to take charge of their portfolios without throwing it over the fence to some old school financial advisor.
Your audience is More engaged. More successful. More loyal.  Let's go!
Portfolio ThinkTank Affiliate, Partner Or Sponsor Comparison
Join as an Affiliate Partner
Why should I consider the Portfolio ThinkTank affiliate program?
When your visitors produce a stock screen or access your recommendations they have no easy way to test or implement the results. We complete the process for them. Now, your visitors build a fully-systematized process centered around your screener!
Your users are more engaged. More successful. More loyal.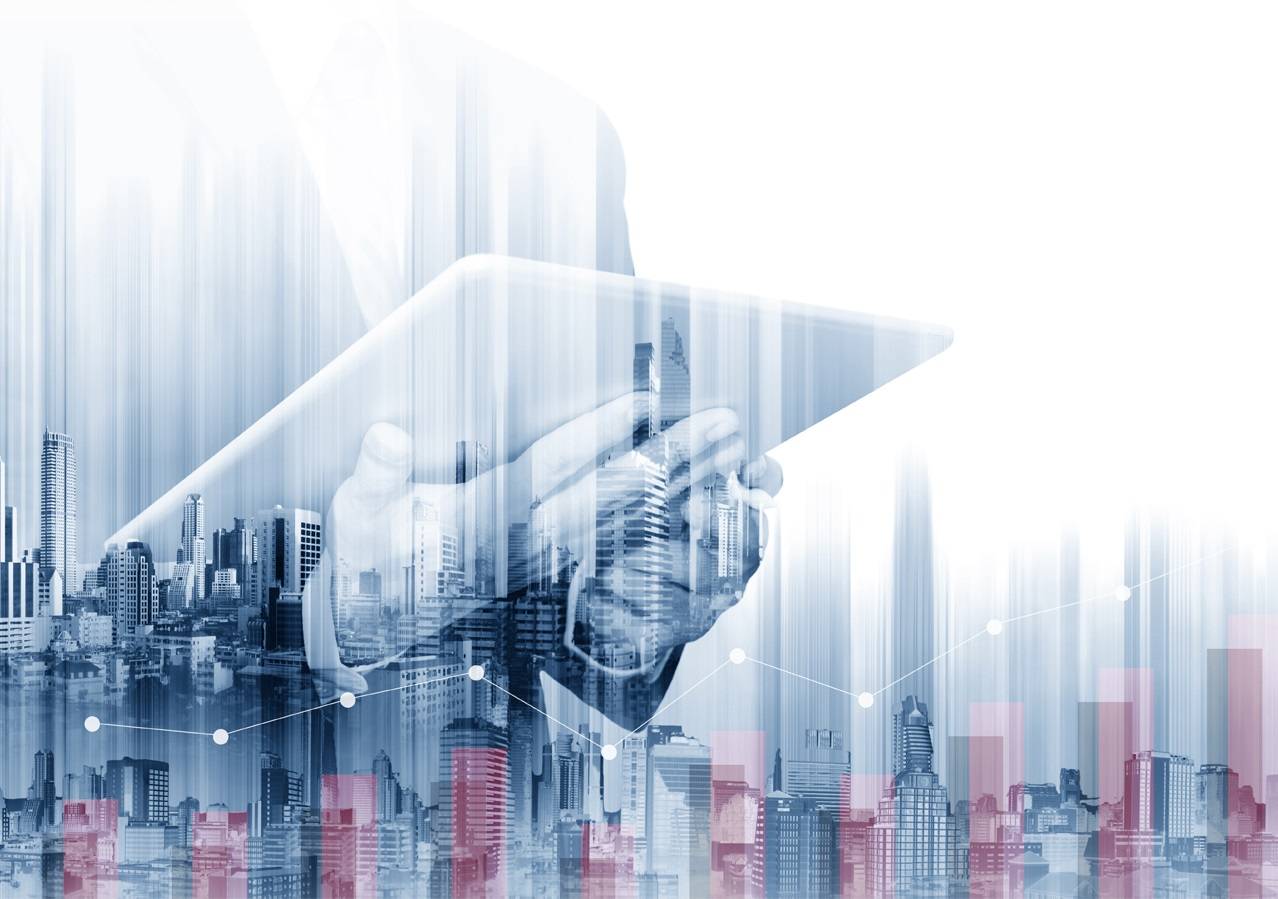 Our affiliate program is exactly focused on working with Finfluencers just like you! Our narrow focus maximizes the relevancy of the solution giving better click-through rates and better conversions.
We offer a free backtest and analytics report to all visitors. We offer both software licensing opportunities and asset-based services. We service both individual investors and professional investors. This gives you the greatest coverage possible for your audience. We have upsell programs and payout on all revenues created from your referral.
Our patented diversification measurements, visualization and the internet's best portfolio backtesting offer a compelling and unique experience for all investors. Even investors with all the toys will have compelling reason to click through.
Got Discerning investors? Perfect. Investors need validation before committing hard earned money. Our system is designed with this in mind. Whether it is robust notification options, or proven, backtested recommendations, we stay top of mind as their # 1 alternative to the status quo. No matter when they convert, you participate.
Once accepted you can begin earning right away.
Join as an Affiliate
10% Commissions for all first year revenue for all products
Import Screen Results with Copy and paste ticker extractor
90 day cookie expiration policy
Join as an Affiliate Partner
8.5% Annual Lifetime Revenue Share
No time limitations on conversions
Custom resources
Stock Screener Integration
Exclusive sponsorship of the screen results page
Ongoing marketing
Joint Promotions