CHOOSE A BETTER PORTFOLIO STRATEGY
Backtest, optimize, analyze and automate a better portfolio strategy using our patented science of diversification. The systematic discipline of diversification works to improve nearly any portfolio. Whether you have an existing advisor, portfolio strategy or are starting from scratch we can help deliver better investment performance, without gimmicks or unnecessary risk. Get a Free Backtest and Analytics Now.
PORTFOLIO BACKTESTING
WITH NO LIMITS
Put Portfolio ThinkTank to work for you ..all for free. Support for your investments, sophisticated strategies and an obsession with performance. Patented Diversification optimization and analytics and a tested, systematic approach will make you a better investor.  Are you ready to join the ranks as a ThinkTank Operator?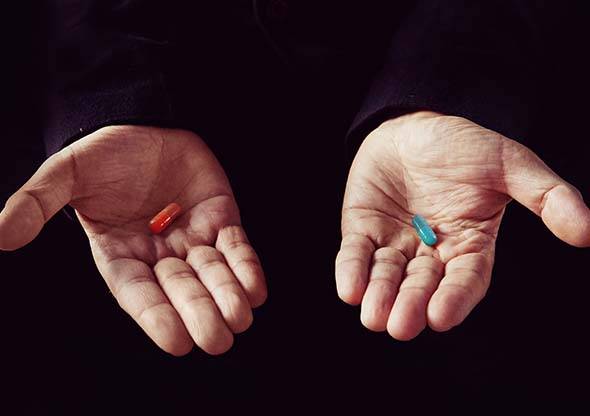 A simple 5 step guided process based on your choices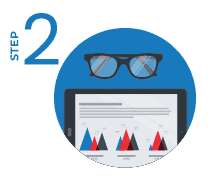 Analyze your portfolio backtest report and test any variations until your are satisfied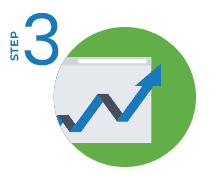 Fund your account and take your new strategy live… or just watch and see how the portfolio does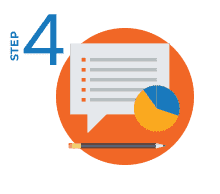 Sit back and let Portfolio ThinkTank provide anonymous, validated, contextual and optimal suggestions to improve your portfolio
22 ways your choices can help you succeed

Your portfolio is optimized using our patented Diversification Optimization.

We use downside diversification. We invented this econometric filter which better enables the investor to diversify their risks, without diluting their opportunities.

We patented Diversification measurement. Diversification is important and you will see how yours measures up.

We've made diversification the bedrock of the portfolio. Diversification is the most stable portfolio optimization input. This means that there's a greater convergence between the historical simulations produced and the real-world results achieved

We follow a systematic process which insulates the portfolio from emotionally driven decisions leading to buying and selling at the wrong times.

The entire portfolio is designed and tested to work together, holistically. This enables disparate but complementary processes to work better together. One simple example is matching the forecasts to the
reoptimization
intervals.

We combine idiosyncratic asset volatility, asset non-correlation and re-optimization and rebalancing activities to act as a profits ratchet… Also known in quantitative circles as volatility pumping.

We regularly update our investment themes and the assets inside them to give you opportunities to invest in things that can produce performance.

We've expanded the selection of the objectives that the portfolio performs against. This means the portfolio does a better job of serving your needs because you've made a more exact articulation of them.

With Portfolio ThinkTank you can include your own investment ideas. We'll take it from there.

Our predictions are always based on the latest fundamental, technical, social and pricing data. Never stale, like forecasts in some portfolio managers models portfolios.

The prediction engine uses the latest science, algorithms, and relevant data to generate predictions. This is built on many generations of machine learning research.

We use a risk quantification that better maps to real-world loss of capital. Having better inputs leads to better outputs and outcomes.

Your portfolio is regularly re-optimized ensuring that you are loaded up with updated assets and predictions and the best assets allocation for your money now. Most portfolio managers just optimize a portfolio once then keep rebalancing it. Diversification is a moving target. We help you hit the target..

Your portfolio is rebalanced.  Portfolio rebalancing combines diversification and volatility to create incremental returns known as a rebalancing bonus.

We overfeed the system ideas to allow the system to cherry-pick the best subset of assets that meets your objectives, this lets the portfolio operate more efficiently.

Our optimization process is based on maximizing diversification-utility efficiency. Assets not assisting some dimension of this are discarded to remove the dead weight for more efficient performers.

Whenever possible we use individual stocks instead of funds. This removes the embedded fees of funds and greatly improves diversification.

We partner with Interactive Brokers which offers some of the lowest commissions in the industry.

We don't sell our orders to market makers who take the opposite side.

We have no conflicts of interest or products to sell.

We get up every morning obsessed with improving investment performance.
See Lisa's investment journey and her choices to take control of her investment portfolio.